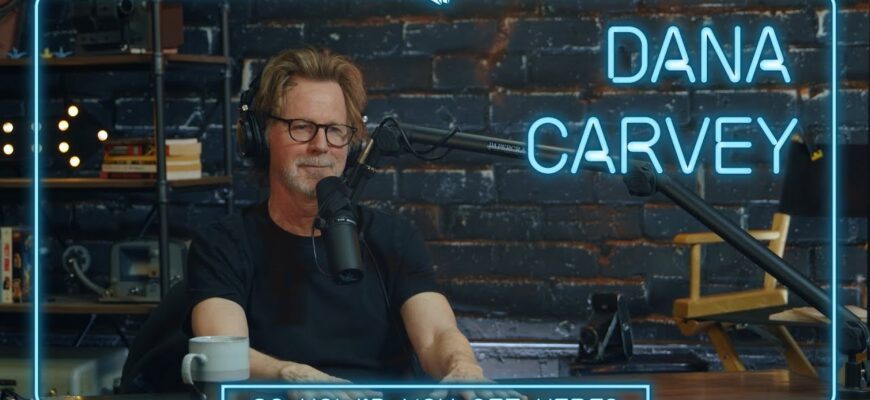 Authenticity
Welcome to another edition of leadersayswhat's the Weekender, a girlie man of thought to start your weekend on the right track. Why just a girlie man?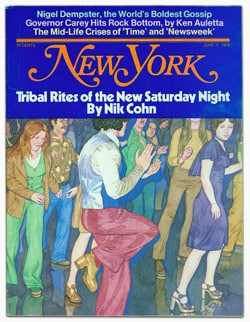 Comedy
This weekend, Saturday Night Life celebrates its 40th anniversary. If you've studied comedy, four decades of success is unprecedented. Most shows lose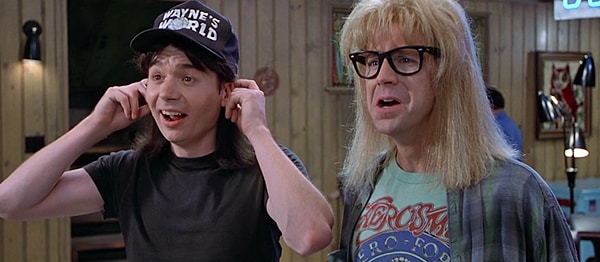 Brainstorming
Yesterday I posted a piece on the effectiveness of asking yourself questions to improve your inner-motivational monologue – using "Can you do this?