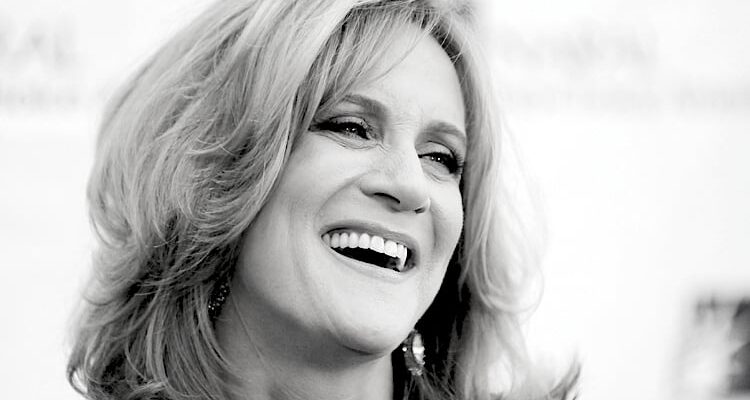 Books
On your ascend towards the upper echelon of management, there is an X-factor that is rarely discussed, but vitally important—your people skills.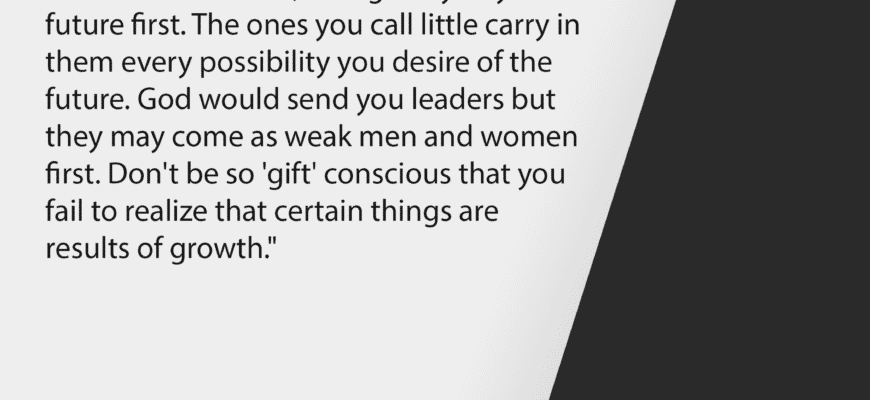 Change
Another year, another list of great quotes that I wasn't able to use in an article. So, in an attempt to kick off 2016 with a fresh list of topical pop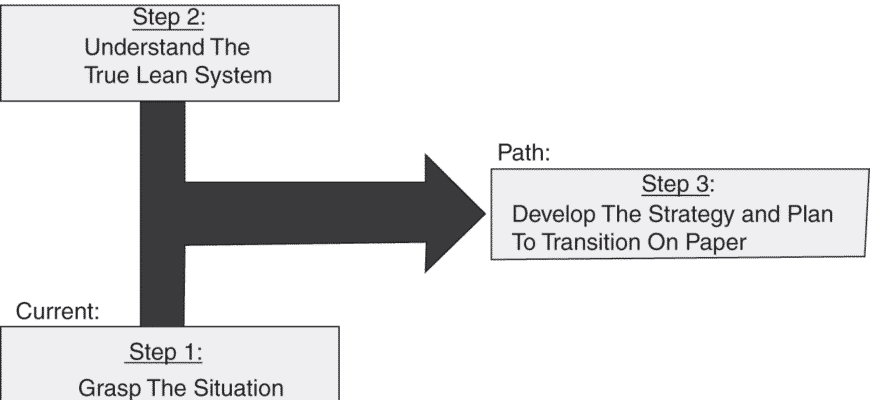 Collaboration
When faced with opposing ideas, it often falls on the leader to find common ground. The key is to resolve the conflict in a way where everyone comes out a winner.